MANAGERIAL COACHING

Help your managers grow

Supervising a team for the first time, being responsible for a department and integrating a management committee are all key steps in a professional career that require new skills. The manager must go beyond his/her area of expertise and develop his/her unique managerial identity.
Our
coaching

allows managers to :

Prioritize their activities to avoid feeling overwhelmed
Delegate tasks to bring out the qualities of a team
Take a step back to better address strategic issues
Develop their own leadership and inspire employees
Encourage dialogue and build a trusting relationship with their peers
Manage special cases
Be self confidant
The goal is to achieve a concrete and measurable result, while respecting human values.
The
assessment

is based on 5 interviews :

Identification of needs with HR and the individual's superior
Professional assessment (4 hours): identify your employee's potential by recognizing his/her abilities, what motivates him/her and his/her potential to work in a managerial position within your company beyond his/her hard skills
3 coaching sessions (2 hours each) to develop managerial skills based on an analysis of his/her past experiences
Evaluation and analysis of coaching results
It is also possible to schedule 2 supplementary interviews of 2 hours each, the following year. These interviews allow the employee to, once again, take a step back and notice any recurring difficulties and progress made since he/she took this position.
The coaching lasts 10 hours over a period of 3 to 6 months based on a process that can be adapted to your expectations.
Managerial Coaching is for :
New managers in their new position

Executives taking on larger and broader projects (Department Managers, Directors)
Tools
Individual In-depth interviews
Personality Test – SOSIE – that provides information about the person's personality, values, and motivations
Reporting and analysis tools of coaching results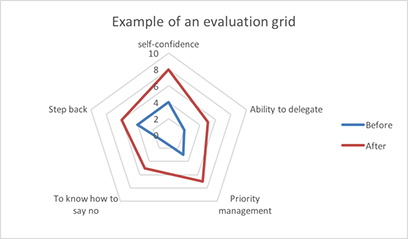 You are becoming a manager ?
Vous Devenez Manager : Conseil #1 - Apprenez à Dire Non

Vous Devenez Manager : Conseil #2 - Comment Manager Vos Anciens Collègues

Vous Devenez Manager : Conseil #3 - Comment Motiver Votre Equipe

Vous Devenez Manager : Conseil #4 - Comment Vous Organiser

Vous Devenez Manager : Conseil #5 - Comment Gérer Les Situations Délicates Avec Un Collaborateur

Vous Devenez Manager : Conseil #6 - Comment Suivre Les Objectifs De Votre Equipe
Testimonial
Sophie WEIL

Communications and Partnerships Manager, Porsche France S.A.
"I had the opportunity to do a personalized coaching program with Chantal. The emotional intelligence that she displayed, simply blew me away. She doesn't provide you with solutions to problems that you face, she helps you discover them on your own. Her strength is in helping others find their own strength, helping them be more productive on a daily basis. I really appreciated the conversations we had, because they gave me a different point of view when faced with a problem. Moreover, the undeniable advantage of the coaching program is that the benefits are long-term—because nothing is as effective as finding your own solutions."
Alexandra Libes

Director of Development, BestWestern
"I took an individual coaching course with Chantal Emore, which allowed me to develop my managerial skills and to evaluate the evolution of my professional career. I really appreciated the coaching sessions and I quickly noticed the results. Chantal is a good listener who is full of good advice, especially about finding and integrating operational solutions. She can also successfully identify areas of discomfort and improvement, which is crucial for progress. I am very happy that Chantal Emore followed my case and I highly recommend her"
Marie-Ange CANINO

Consulting Director, Publicis
"I am very fortunate to have met Chantal during a coaching program that was offered to me by the MBA HR program of Dauphine. It gave me a lot and helped me grow. Thanks to her solid experience, she is pragmatic and clear-headed in complex situations, as well as reassuring and present. She is gentle in her interpersonal relationships and she is someone you can trust."
Thierry TOURTOULOU

General Manager, OPH Ariège
"Chantal's quality of coaching has simply allowed me to align my personality with good management skills, by applying the coaching techniques across different situations (convincing employees that a new organization structure can be more efficient, conflict management, attitudes, etc.). This coaching program helped me understand and apply my managerial and relational approach (with my employees, managers, board of directors, etc.). I really appreciated her advice, professionalism and her sharp sense of relationships."
Emeric TOUGERON

Product Manager, Porsche France S.A.
"This coaching program allowed me to draw up a personal and professional in-depth assessment, in only 10 hours. She brought out my strengths and weaknesses and gave me the keys to evolve and continue flourishing in my work. Chantal also perfectly accompanied me during this process of professional evolution and I will certainly contact her again in the future."
We provide this type of support for several companies (Porsche France, Volkswagen, BestWestern, Paris Habitat, IPI, etc.) who regularly contact our agency, because they are satisfied with the improvement and progress of their managers.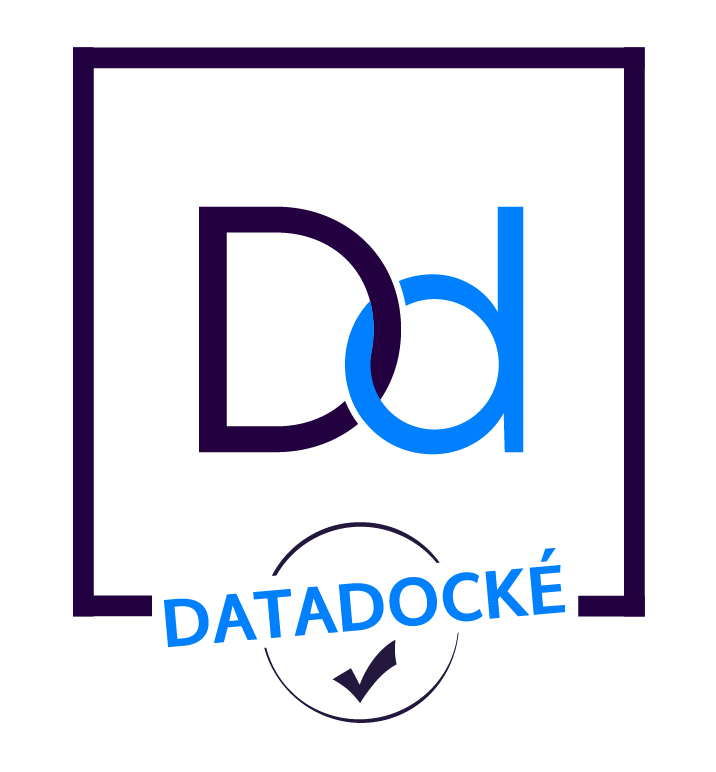 These services can be included in your training plan. We are an accredited training organization endorsed by Datadock.