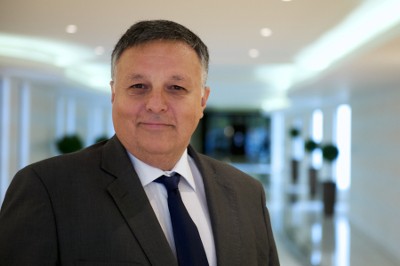 Dragisa

DAMNJANOVIC
Founder

---
ESTEAM European Search was founded in 2003 by Dragisa DAMNJANOVIC. After having graduated from University of Belgrade with a law degree, he continued his studies in France, in order to obtain a master's degree in International Law from the Université Paris 1 Sorbonne and a master's degree in Soviet Studies from the Institut des Etudes Politiques de Paris.
He has more than 15 years of operational experience, mostly in the automobile industry – 10 years at Renault in various sales and export positions followed by five years as a Managing Director for France and Belgium at SMART Group DAIMLER-CHRYSLER. He began his career as a Recruitment Consultant in 1999 at Maesina International Search and in 2003 he decided that he wanted to offer his clients a recruitment approach that was innovative, so he created ESTEAM European Search. Having lived in different countries as a child (UK, South Africa, Nigeria, etc.), he masters four languages, giving him the advantage of becoming the sole contact at ESTEAM European Search to recruit employees throughout Europe and Africa.
---
+33 (0)1 43 12 56 61
|
d.damnjanovic@esteam.fr
---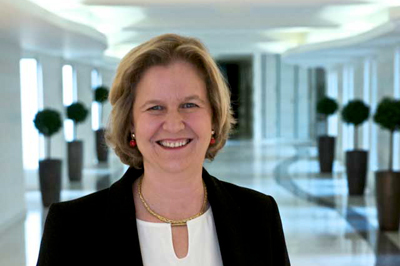 Chantal

EMORE
Partner

---
Chantal EMORE joined ESTEAM European Search in 2015 hoping to share her Recruitment and Professional Evaluation skills with her clients.
With her master's degree in Organizational Psychology, she worked as a consultant in a recruitment and HR consulting firm, for the first eight years of her professional career. She then went on to work in the Real Estate and IT subsidiaries of Caisse des Depots as Head of Recruitment and Career Management and then HR Director, for 19 years.
In parallel with her recruitment responsibilities at ESTEAM European Search, she developed a professional activity focused on skills assessment coaching and management training for companies in all sectors. She is also a mentor for students enrolled in the Human Resources MBA, Executive Master of Social Housing program and teaches job search courses to students in the Master's in Real Estate program at the Université Paris-Dauphine
---
+33 (0)1 43 12 56 62
|
chantal.emore@esteam.fr
Our

office
---
Our team

welcomes you to our offices at Porte d'Auteuil in Paris.

Accessible and cosy, they allow to set up professional and friendly exchanges.